This PrestaShop module allows to create shop on facebook. This offer is a complete solution and the only one facebook shop addon that works without SSL certificate! This offer contains: module for your prestashop, facebook app that will work even if your shop doesnt have a ssl certificate. This is great way to create shop with products from your store on your fanpage.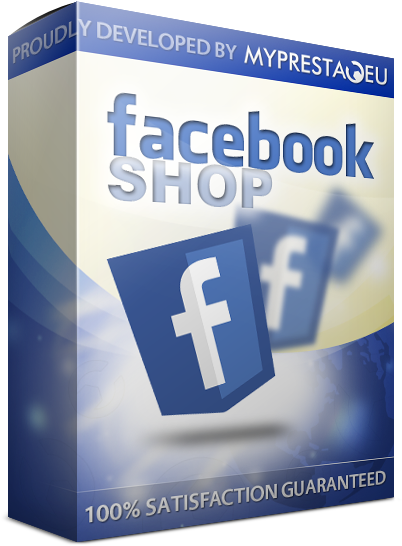 With this module you can fully customize your shop design.
- You can upload header / footer pictures
- you can upload slides to slider
- you can customize colors of the backgrund, products etc.
you can customize appearance of the menu (dropdows, list, boxes)
- and much more
read more about facebook shop for prestashop