Maximum cart value by customer group
This is module for PrestaShop that allows to define maximum cart value based on customer groups.
This menas that you can define limitations for order value for selected groups of customers.
For example, wholesaler group of customers can order stuff for max €2000, simple customer can order stuff for max €500 etc.
Each customer group can have own unique limit.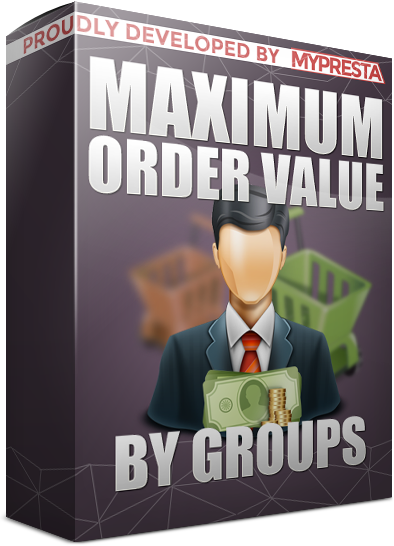 more informations about maximum cart value by customer grups module you can find here:
Maximum cart value by customer group